Before you agree to work with a brand, make sure you do your research. Take a look at their social media accounts and website to get a feel for their aesthetic and what kind of products or services they offer. You should also read through their reviews to see what other people are saying about them. Once you've done your research and you're confident that the brand is a good fit for you, then you can move on to the next step.
Once you've decided that you want to work with a particular brand, it's time to start negotiating your rate. Be sure to take into account the size of their following, the engagement rate of their posts, and the type of content they're looking for. If you're not sure what a fair rate is, you can always consult with a friend or colleague who has experience with these types of deals.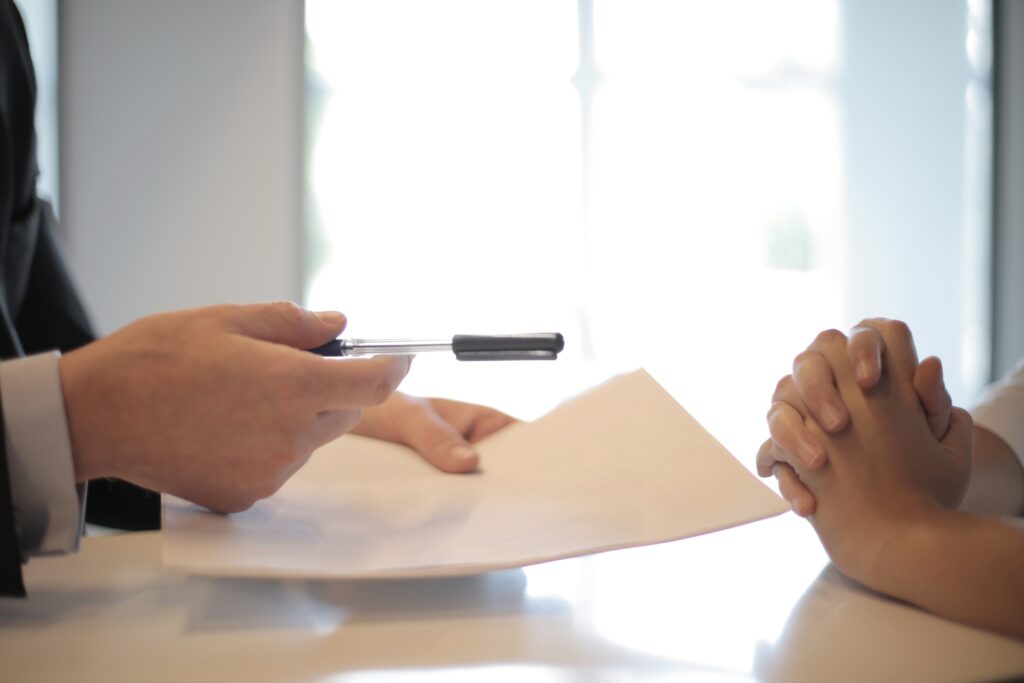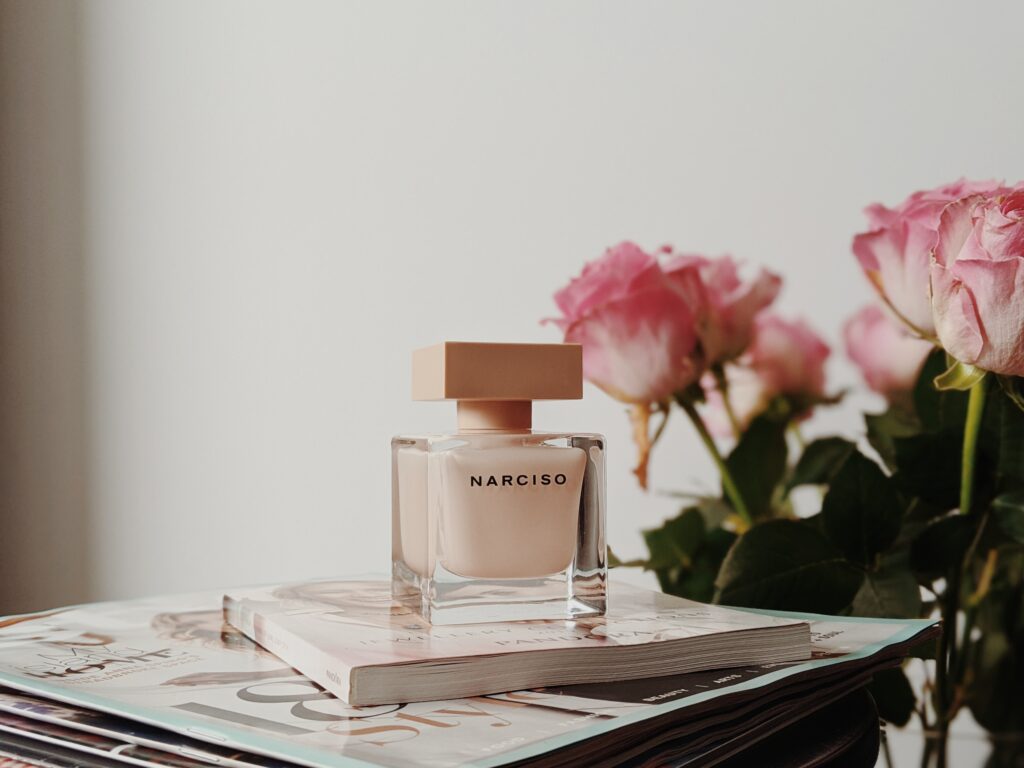 3. Create high-quality content
Once you've agreed on a rate, it's time to start creating content for the brand. It's important that you create high-quality content that is in line with their aesthetic and that will appeal to their audience. Be sure to post regularly and tag the brand in each of your posts so that they can see the great work you're doing.
4. Promote your partnership
In addition to creating great content, it's also important that you promote your partnership with the brand. Make sure to mention them in your stories and posts, and tag them whenever possible. You can also share discount codes or exclusive offers with your followers to encourage them to check out the brand's products or services.